PINGER
Pinging Is Everything
What is Pinger?
PINGER is tool for network devices availability monitoring. It uses ARP ping for network scanning and standard ping for availability measurement. Every single device checking can be parametrized. History of measurements can be visualized nicely in charts.
Is it really free?
Yes it is completely free. We suppose that dontions will cover hosting and domain expenses. If you are satisfied with Pinger, please use the donation button. Thank you!
Under what license the Pinger is offered?
All software of XSW.CZ project is under license Creative Commons.
Screenshots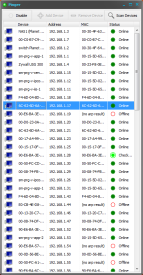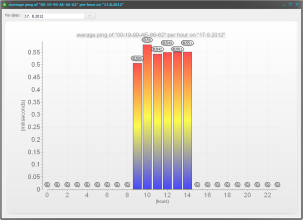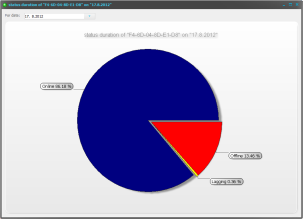 News